We work with your organization and make consulting easy. We will help you look at your current operations and identify areas to enhance results and achieve obtainable goals.  This, in turn, will assist in the creation of a roadmap for your company's future and beyond.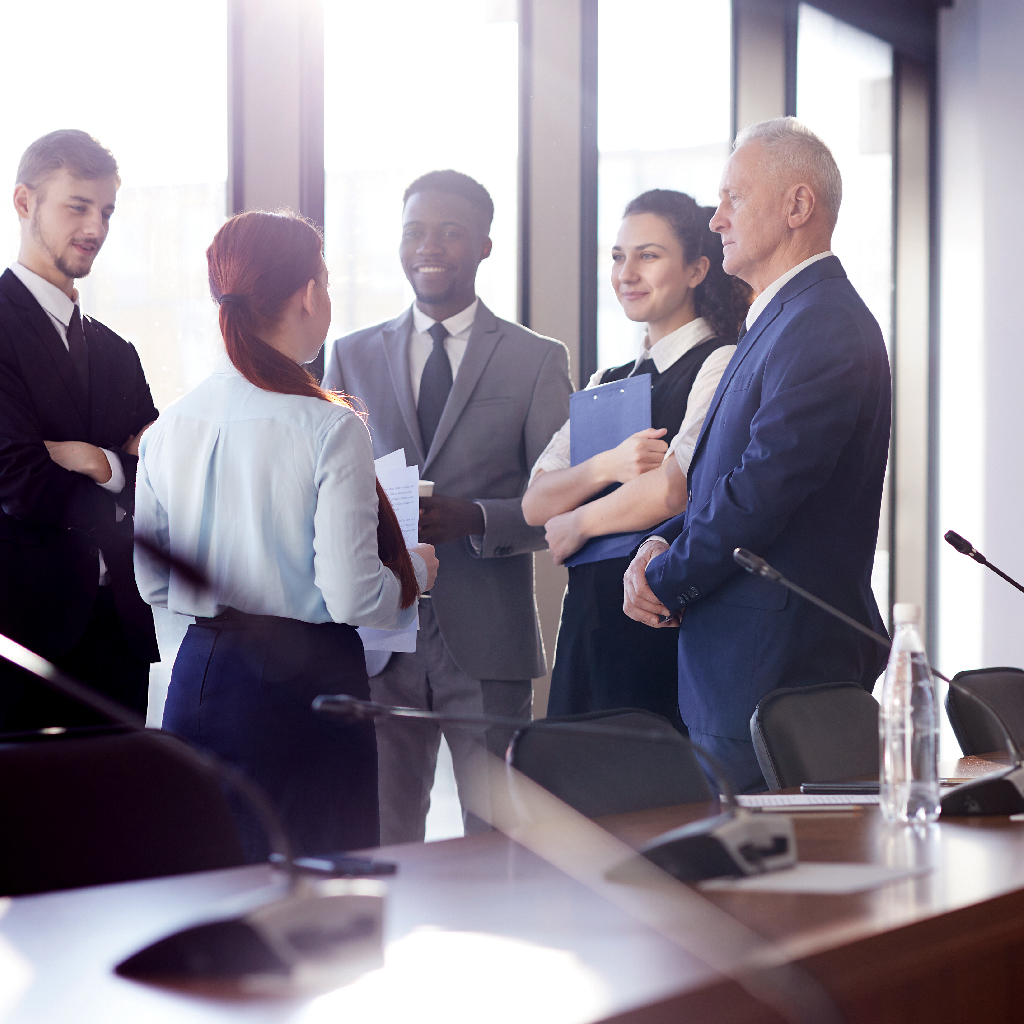 By looking at your current structure, we will provide you with suggestion on implementing a robust organization which optimizes the full capabilities of your staff.
Remote Work From Home Adaptation
With many organizations moving to a "work at home" environment, we will help your organization build the foundation for sustaining the new norms.  At the same time, we will look at any real estate concerns and opportunities.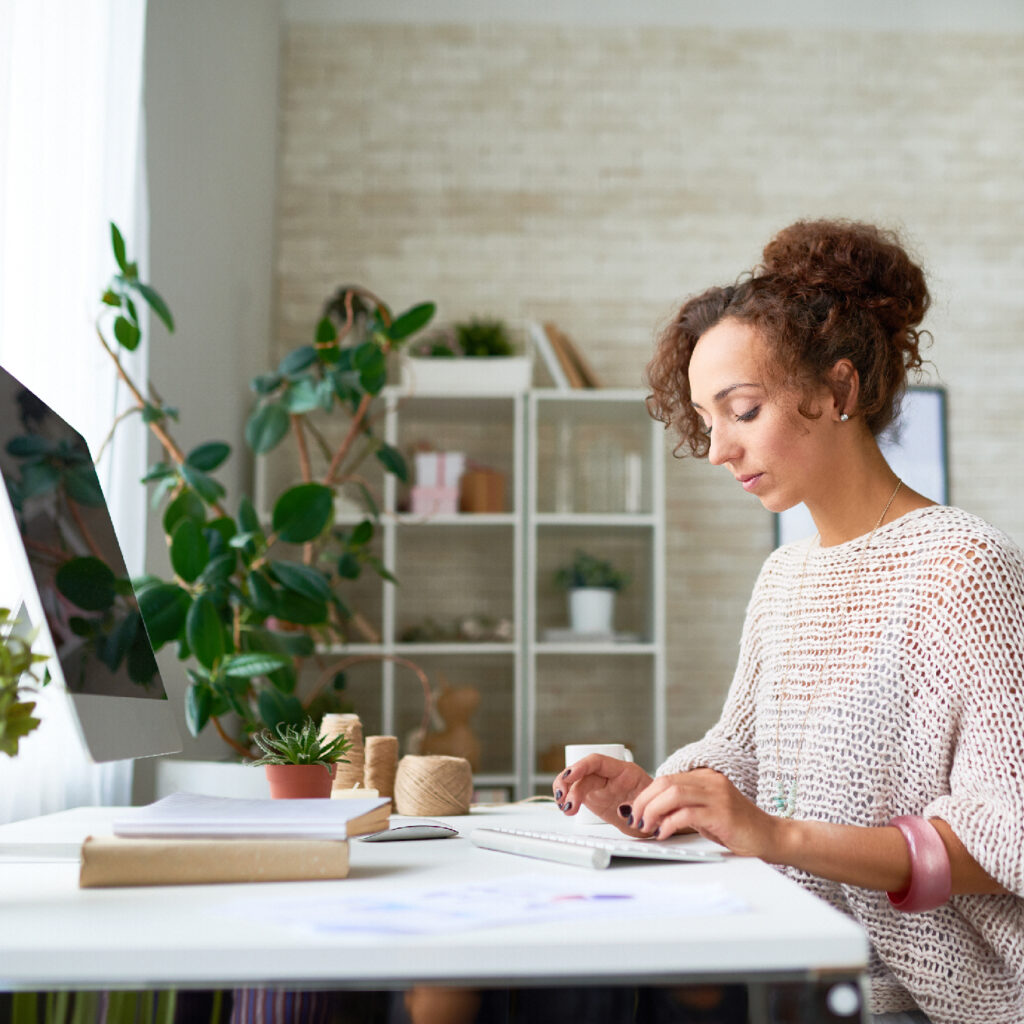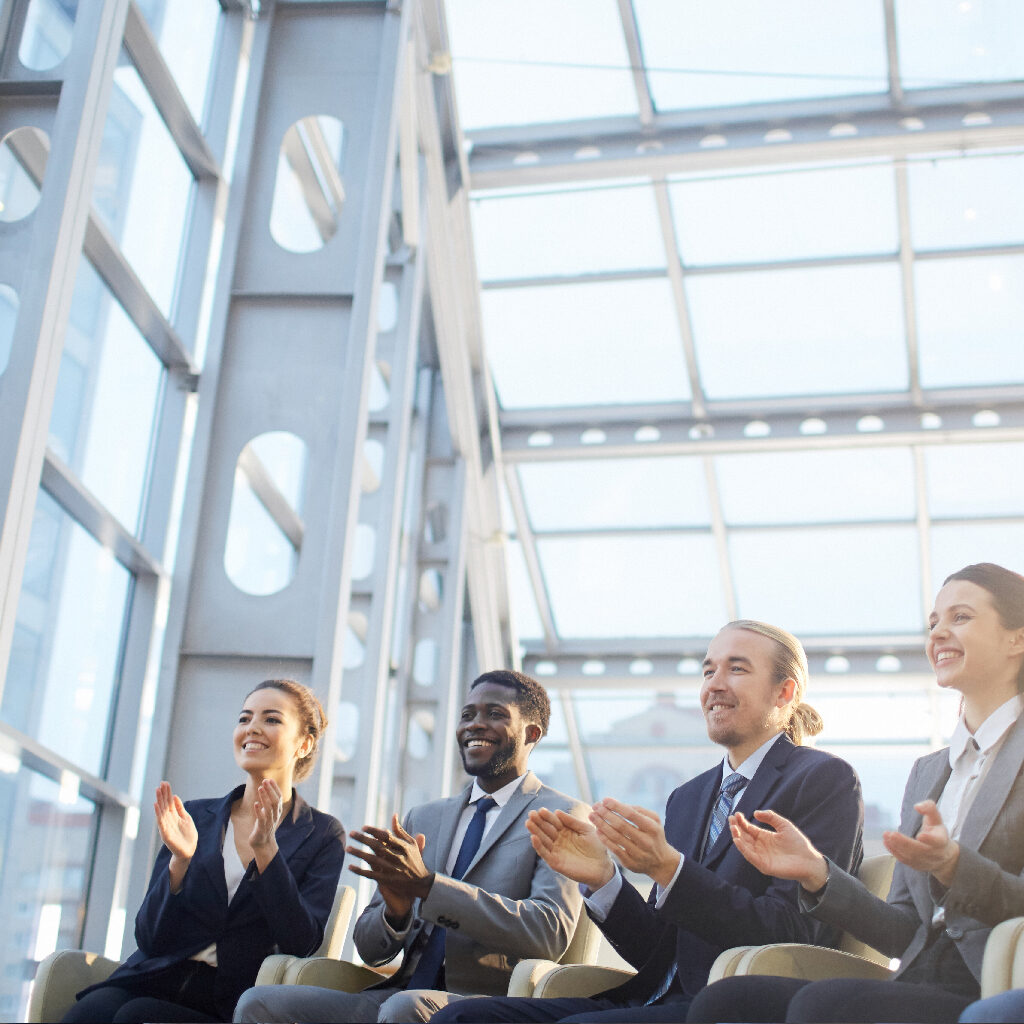 Acquisitions & Integrations
We will work with your business to identify redundant or cost savings activities and put forth a plan to consolidate activities for enhanced financial performance.
need help with your project?